LOZIER CERTIFIED PROVIDERS
Lozier is committed to ensuring our customers have the fixtures that best fit their needs. Lozier has several Certified Providers that stock and provide Lozier shelving and accessories.
Browse our list of Lozier Certified Providers below. From gondola accessories to installation and design services, our Lozier Certified Providers can provide services tailored to your request.

Stocks: PLT & CHR
New Store Logistics – Order to Install
Consolidation Services
Remodels, Refresh, Rollouts
Dedicated Account Management
Manufacturing Capabilities for Accessories & Discontinued Products

Stocks: Pharmacy & Display Fixtures, Stockroom Shelving & Some Widespan
Design Services Available • Installation
Serving Hospitals & Pharmacies, Retail, Auto & Tractor Complimentary Products Include:
Custom Lozier Fixtures: Checkouts, Narcotics Cabinets, Workstations, etc.
Pallet Racking, Wire Shelving

Stocks: CHR, PLT & SIL
Lozier Gondola
Stock All Fixture Widths
Stock 06 and LB Base Heights
Surveys
National Installation & Design Services

Stocks: Everything you need to build Lozier Gondolas
Lozier Gondola in Platinum, Charcoal, White & Gray
Pegboard, Solid Marteck, and Slatwall Backs
Gondola Baskets, Crossbars & Hang Rods
Pegboard Hooks & Accessories
Wire & Acrylic Fencing
Coming Soon
Lozier Gondola Configurator and Price Calculator
Other Services
Over 3,000 Store Fixtures in Stock
Custom Fixtures & Design Services
Installation Services
Liquidations & Store Closings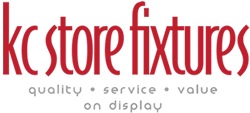 Stocks: PLT & CHR
Gondola Accessories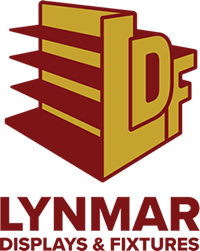 Stocks: PLT
Millwork Capability
Accessories
Installation

Stocks: PLT & CHR, Limited WHT & GRY
Gondola Accessories:
Including Crosstubes, Crossbars, Hangrods,
4-Ways, Custom Displays & Accessories
Pharmacy Design, Millwork
Installations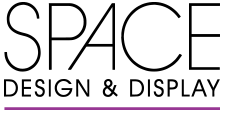 Stocks: PLT, CHR, WHT, GRY
Lozier Gondolas
Installation
Custom Millwork
Store Planning & Design